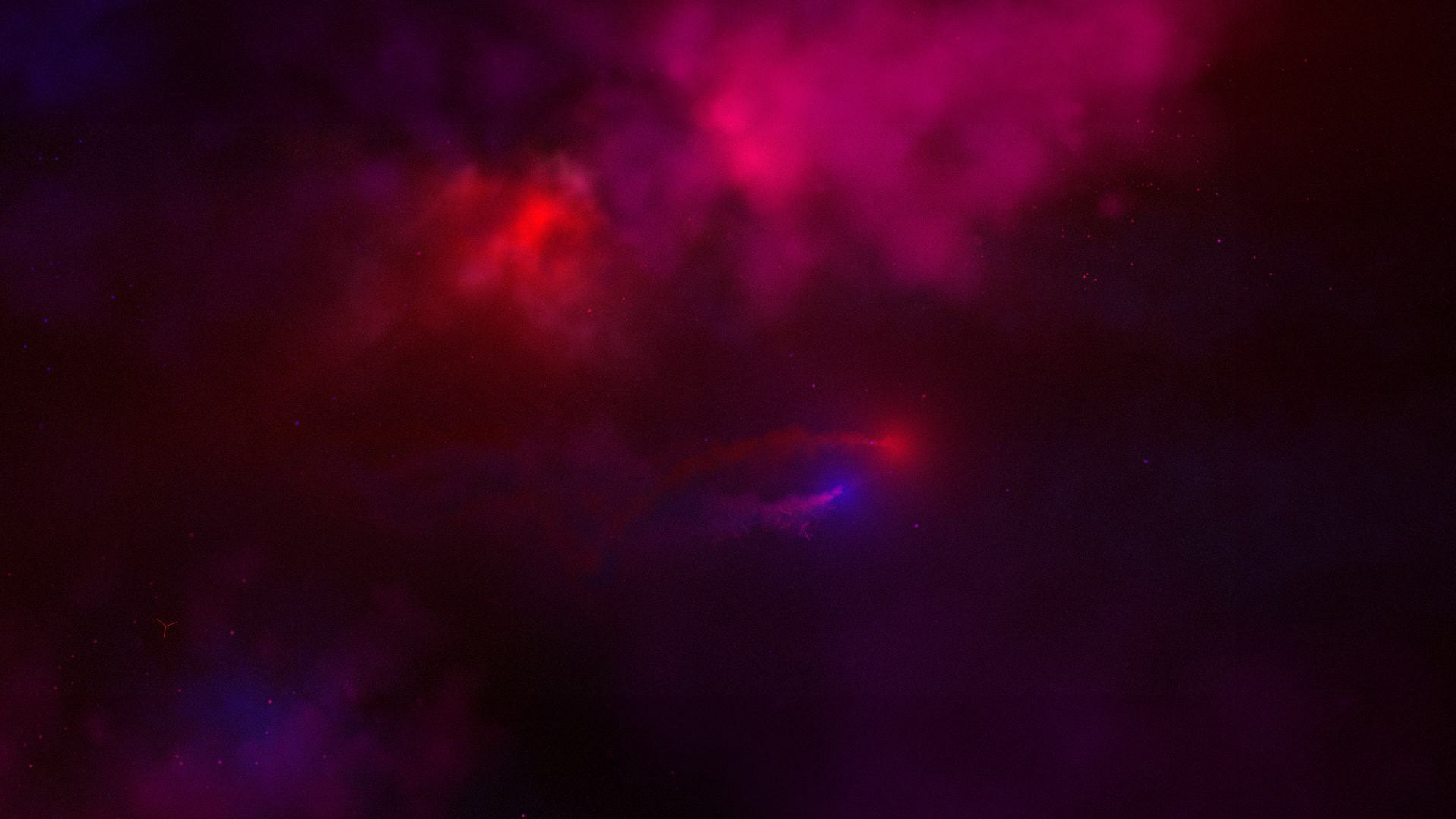 For Geneva 2010 Edithouse produced a Launch for the new Volvo S60. A film about the creation process of the car in some kind of lab. Filled with strange energies and advanced holographic controls. 
We wanted some clouds for the intro of the film. This was my first test with Trapcode Particular V 2. Turn out pretty cool considering it's all After Effects.
I also did some info graphics for the main film. Also done in Efter Effects. Layout and design we made in Illustrator.